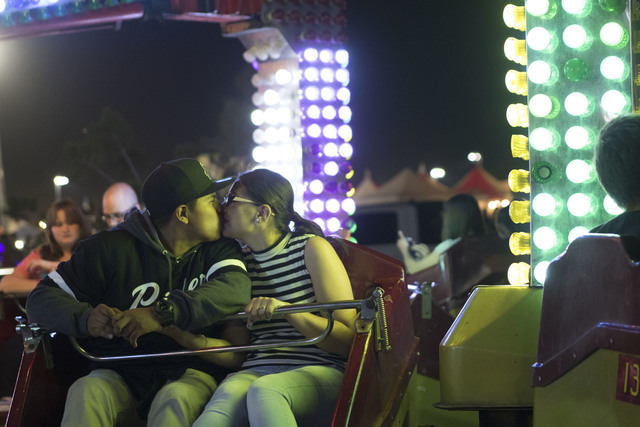 29 Mar

Review Journal Talks About The San Gennaro Feast

Crowds enjoyed the the Ferris wheel and other rides and entertainment Saturday evening at the San Gennaro Feast at Craig Ranch Regional Park in North Las Vegas.

The San Gennaro Feast is held twice a year in in Las Vegas to honor Saint Gennaro, the patron saint of Naples, Italy. The event includes international food vendors, amusement rides, carnival games, pony rides, a petting zoo, arts and crafts, face painters and live entertainment.